Estimated Time Remaining:
HD Download $21.99
+ Stream in HD for Life
HD Rental $5.99
Stream in HD for 2 Days
Michelle Austin's How To Have Oral Sex With A Trans Woman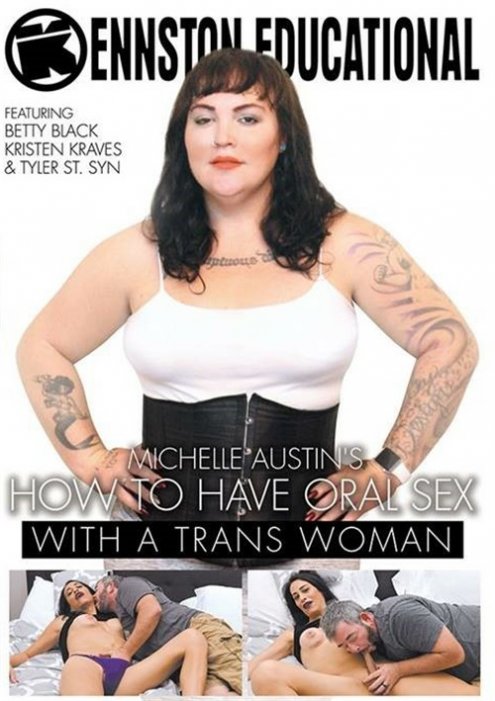 For the first time an instructional video by trans individuals for trans admirers. If you have always wanted to know how to have oral sex with a trans woman, Michelle Austin discusses different ways oral sex differs from trans woman to trans woman and their cis counter parts. How you, as an admirer can go about pleasing your trans partner. In this instructional video get personable with tgirls Betty Black and Kristen Kraves as they talk to Michelle about the things they enjoy orally. Then you will be invited, as both bring you into the bedroom as they instruct Tyler on what they want him to do orally for them. As you the viewer watch and learn, as Michelle is behind camera adding commentary in this ground breaking instructional series.
More Like Michelle Austin's How To Have Oral Sex With A Trans Woman